Meet the Emerging Stronger Hosts …
Michelle Ockers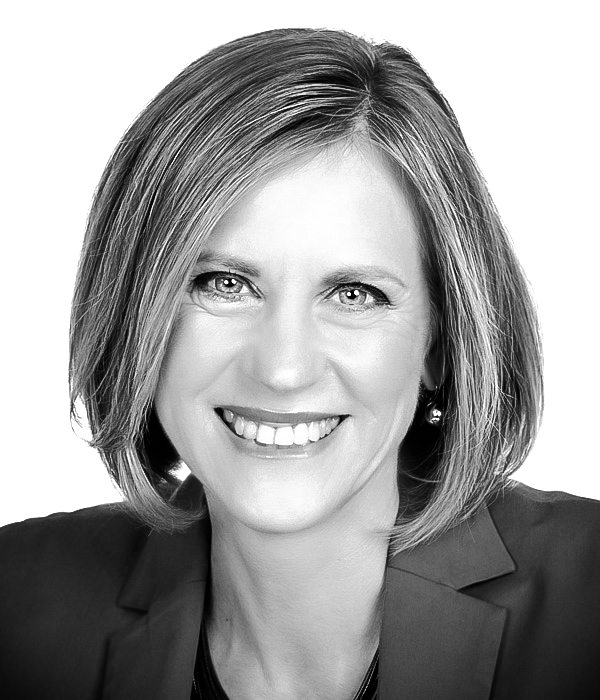 I'm an organizational learning strategist and modern workplace learning practitioner. I help organizations build high-impact L&D functions. Constant threads in my work are developing and implementing the learning strategy, mindset and skill set of L&D professionals and teams and enabling L&D to be a business partner that creates value.
The Australian daughter of post-WW2 European migrants, I joined the Royal Australian Air Force (RAAF) after school so that someone other than my hard-working migrant parents would pay my university fees. It's ironic given my academic success (think University Medal and valedictorian), that it was when I discovered informal learning approaches like social learning and working out loud that my development and career were radically transformed. I love the serendipity of being active in a network where people are generous with their knowledge and seek to contribute to others. I want to bring that magic to our Emerging Stronger community.
I stayed in the RAAF for 16 years, spending seven of these as a logistics manager on big projects. My job was to make sure that new or modified fleets of aircraft could be supported — everything from maintenance plans to spare parts and, of course, training. The highlight was three years on site with British Aerospace in the U.K. to introduce the Hawk aircraft to service. I worked with a lot of engineers who liked to amuse themselves by getting me to do mental arithmetic (I'm better with a spreadsheet!). The project management skills I picked up from this period helped me to pull off a few career pivots after I left the RAAF. They've come in handy to help pull together Emerging Stronger— any issues with the schedule are down to me.
One of the best things I've ever done was an extended road trip in 2018 with my then 13 year-old daughter. I wanted to get her out of a toxic school environment and find somewhere less congested and cheaper than Sydney to live. Mostly I wanted to show her that we always have choices in life and don't need to stay stuck in a situation that's not working for us. I sold or gave away most of my possessions and we hit the road not knowing when or where we would stop. Eight months later we stopped in Brisbane, having traveled 15,000 kilometres. Along the way her chronic health issues cleared, I had figured out how to work at a distance with others anywhere in the world (came in handy in 2020!) and we got to see how resilient we both are.
Helping learning professionals share stories of their work via the Learning Uncut podcast brings me joy – as does dark chocolate, red wine, crossfit and quiet time in nature.
ou can follow my work at my personal website and on LinkedIn.