Emerging Stronger Alliance
To empower L&D professionals to take the BOLD action needed to positively impact business.
The Emerging Stronger team has developed 4 lenses to help you embrace the opportunities and challenges that disruption has created for L&D.
SmartBOLD Roundtables
Through the Learning Uncut Emergent Podcast Series, we identified four new lenses that enable L&D to explore and harness the opportunities arising from disruption to drive business value and emerge stronger.
They are:
Data:

The Data Lens helps us explore information to make smarter decisions! The data lens is essential in finding solutions to problems because identifying patterns or trends help us develop solutions to connect learning to business goals.

Technology:

The Technology Lens helps us to see technology as an enabler to support strategies and create more efficient solutions. Using technology as a tool to support learning rather than being the saviour of learning.

Community:

The Community Lens helps us to encourage diverse perspectives and discover the skills of others, to explore new opportunities.

Experiment: 

The Experiment Lens helps us uncover insights that can be used to connect learning to business goals and uncover risks and opportunities that would otherwise be difficult to identify, enabling us to make informed decisions confidently.
These roundtable discussions will explore how each of these lenses can help us to see L&D's role differently and bring stronger business impact and value.
We will provide you with tools and evidence-informed practices and the opportunity to combine them with the insights and wisdom of your peers.
Learn More about the Emerging Stronger Lenses:
Download our white paper to explore 4 lenses to help you embrace the opportunities and challenges that disruption has created for L&D.
Brought to you by …
The Emerging Stronger Team: Michelle Ockers, Shannon Tipton & Laura Overton, the Emerging Stronger: Masterclass gives learning and development professionals the opportunity to come together to work through issues and identify better solutions to business challenges.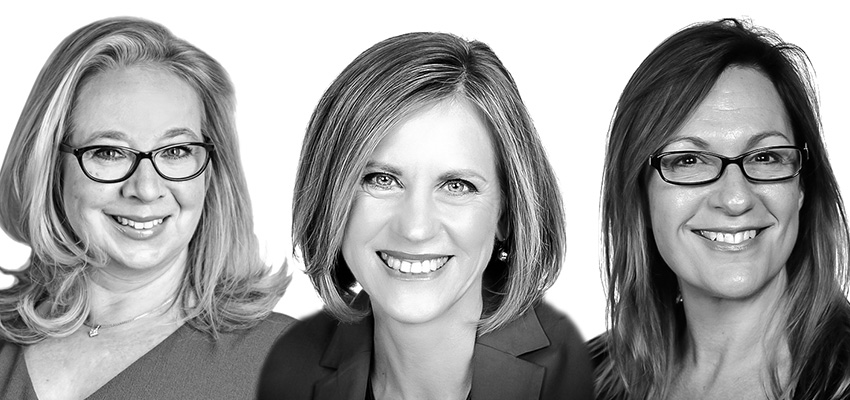 Interested in becoming a partner? Click below to learn more.