Meet the Emerging Stronger Hosts …
Laura Overton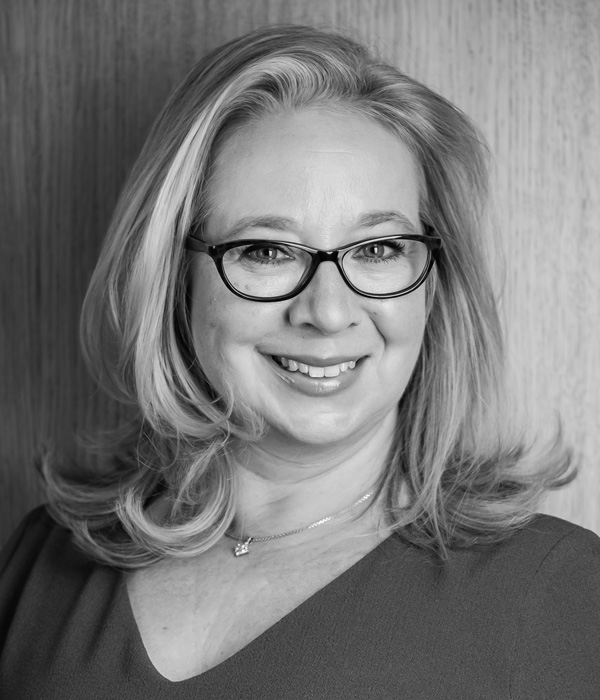 I am an award winning international speaker, author and facilitator with a passion for exploring how learning innovation can deliver business value. I believe that the role of learning leaders in the changing workplace is to unlock the potential of business and people. My goal has always been to find out how, through outcome-led and evidence informed practice.
All of my career has been driven by a belief that together we must work together to co-create the future of learning — one where learning leaders will become increasingly business critical as they uncover new ways to add value into the workplace.
I am continually curious about how learning innovation can drive business value and this has led me to ask questions, lots of them. The power of collective wisdom creates confidence and inspires change.
I also believe that we need to share and continually reflect on what we know and as a result I have authored over 40 reports and hundreds of articles. As the founder of Towards Maturity, I led an independent global research programme for 15 years. This longitudinal study brought together a community of thousands of global practitioners, workplace learners, policy makers, experts and suppliers together to investigate how we need to work together to drive value in the ever changing world of work.
Insights often come when we look outside of our own world of work to new disciplines and spheres of influence. A walk in the country, a new recipe, a podcast or a conversation with a different part of the business have all triggered breakthroughs for me over the years.
There is life in the overlap! Creativity and innovation comes when different worlds unite behind a common cause. This is why I am really looking forward to working with you in the masterclasses as we explore how to emerge stronger and even more business critical in 2021.
You can follow my work at Learning Changemakers and on LinkedIn.