Find out more about how you can partner with Emerging Stronger and encourage smart, BOLD thinking.
Your sponsorship will demonstrate your commitment to enabling change in the L&D industry by:
Helping people: Support wider participation at a time when many are under financial strain. It will allow people who wouldn't otherwise be able to attend to join us and build on their learning leadership skills.
Helping businesses: Bring awareness to the Emerging Stronger Masterclass, you will be enabling L&D leaders to impact change, emerge stronger and add deliberate value to their businesses.
Helping the industry: Enable the Emerging Stronger community to continue beyond the masterclass period, allowing progressive L&D leaders to stay connected and help each other to thrive and fuel industry-wide change.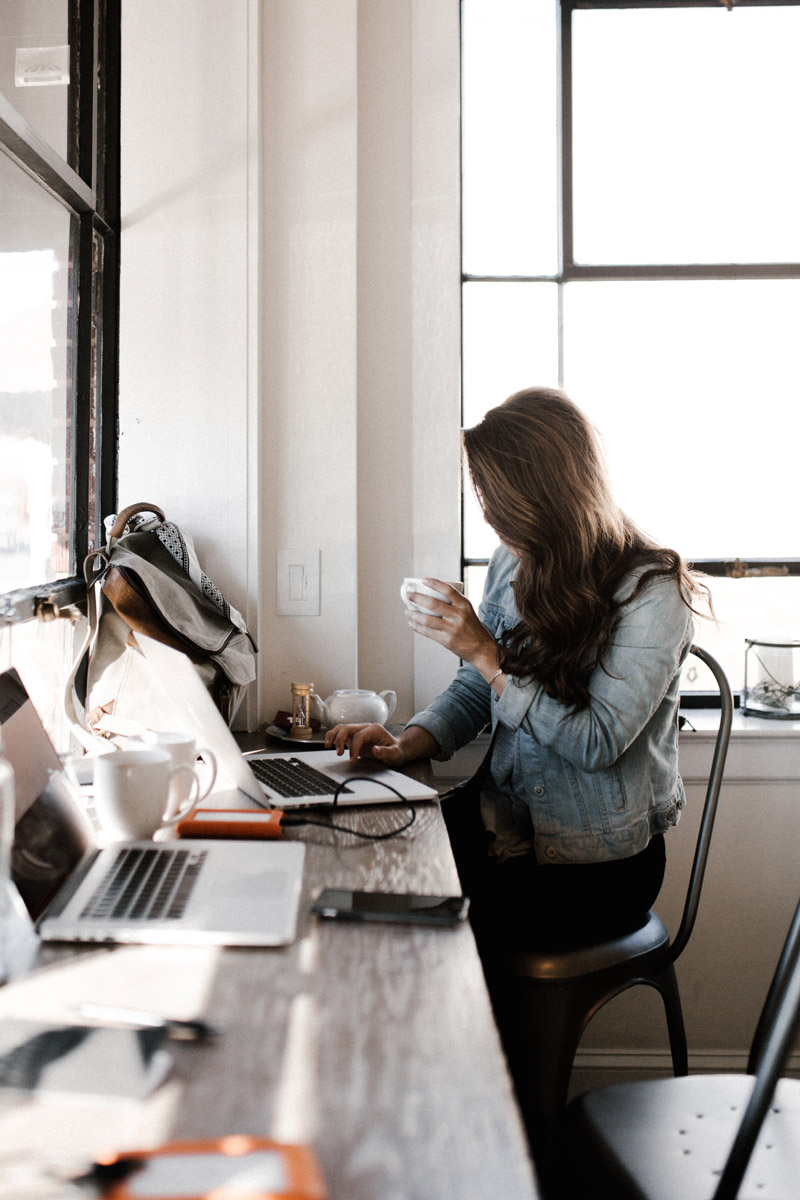 Sponsorship Sign Up
Please register below to become a sponsor.
Click here to view our sponsorship packages.