The Emerging Stronger mission is to empower L&D professionals to take the BOLD action needed to positively impact business.
The Emerging
Stronger Team …
Emerging Stronger draws upon the experience of Michelle Ockers, Shannon Tipton & Laura Overton. Using the collective wisdom and support of a community of progressive L&D Professionals.
Our mission is to educate and engage L&D Professionals and equip them to take action to transform learning and emerge stronger from the current disruption.
Make this a breakthrough year for you as a L&D Professional for your team and your organization by looking at problems and opportunities in a fresh way to make change happen and drive business value.
Why Emerging Stronger?
The time has come to be smartBOL2D!
Emergent Team – Our collective philosophy
We believe the Learning and Development industry is at a unique moment in time where the opportunity is higher than ever to make the radical shift required to become more business-critical.
We have joined forces to support this shift across the industry.
This shift requires L&D to focus on outcomes and creating business value, while also making a tangible difference to the betterment of people.  We view learning as an organisational wide activity founded on a  symbiotic relationship between the organisation, individuals, and their managers.
We encourage L&D to develop and adopt…
Open minded behaviors

A curious mindset

Evidence-informed decisions and actions

Independent thinking and pragmatic approaches 
to build their impact, relevance, and credibility.
We will meet practitioners wherever they are in order to inspire, inform and support them to take action to move forward.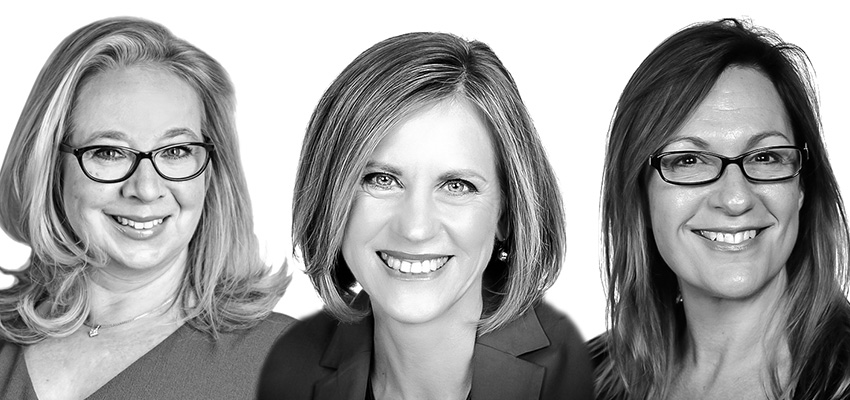 Go1 Enters New Partnership to Help L&D Professionals Adapt and Thrive
A new publishing partnership with Emerging Stronger aims at supporting learning and development leaders to drive better business value in the changing workplace.