Emerging Stronger Roundtable Series
The time has come for smartBOL2D
Introducing
Emerging Stronger Roundtable Series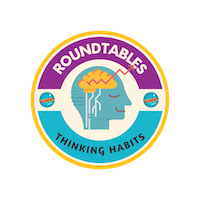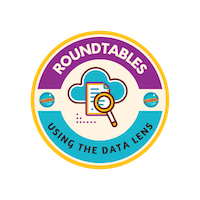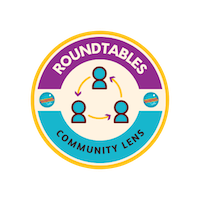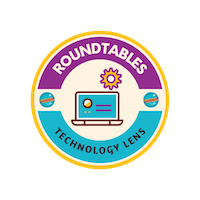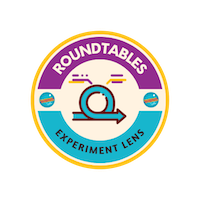 Round 1 sessions are best for America, Australia, and European Night Owls
Round 2 sessions are best for Early Bird Americans, Europe and Australian Night Owls
$37.50 for each roundtable or save 27% by purchasing all 5 by October 26th
Hosted over 5 months, across three time zones
Join focused Roundtable discussions to explore:
Thinking Habits: How our thinking processes influence our decisions, our feelings, and our actions. How you can address mindset challenges and open up to current thinking.
Data Lens: Discover the opportunities around you to use the stream of data to improve L&D decisions and increase impact.
Community Lens: How you can engage with people and groups outside of L&D and your organisation to harness diverse perspectives and skills in order to create business value.
Technology Lens: How you can use technology more effectively to tackle business challenges, adapt to the speed of change, and create more business value.
Experiment Lens: How you can apply the concept of "learning from failure" and "fail fast to move forward" through experiments to increase the success of initiatives.
$37.50 for each roundtable or save 27% by purchasing all 5 by October 26th
5 Roundtable sessions with practical application
These interactive roundtables will provide you with tools and evidence informed practices and the opportunity to combine them with the insights and wisdom of your peers.
You will leave with:
R

Tools

R

Action Research

R

Roundtable Transcription

R

Roundtable Video
Because of the intimate nature of these discussions, space is limited. 
$37.50 for each roundtable or save 27% by purchasing all 5 by October 26th